Outsource your Accounting and Grow Your Business Smarter!
Is This You?…
No time for bookkeeping
Receipts in an envelope/pile/shoebox
Cash flow problems because you don't have financial statements to see how business is doing
Bookkeeping taking time away from sales and family
Bookkeeping activities put off until tax season
Bookkeeping records are old by the time you review them
You're missing out on savings from tax deductions
You worry you're paying too much in Income Taxes
If so, there is a smarter way to grow your business while keeping your finances in order…
Your business needs a lot of care and maintenance to keep it healthy and growing. As a business owner, we understand you have a lot to do to manage and grow your business and payroll and bookkeeping isn't the most appealing of tasks.
Let Accurate Accounting Services take care of the numbers, so you can take care of business…
With over 25 years of combined experience in Accounting, Bookkeeping and Tax preparation, we have served the financial management needs of many Sacramento area businesses.
Accurate Accounting Services offers you a full range of bookkeeping services including…
Payroll
Accounts Payable
Accounts Receivable
Month End Transactions
Bank Reconciliations
Financial Statements
Budgeting
Cash Flow Management
Collection Service
Reconstruction of prior years' bookkeeping
Personal and Small Business Income Tax Returns
And other general bookkeeping functions
And More…
Why Outsource Your Bookkeeping to A.A.S.?
Cost and Time Savings
Save time and money needed to learn the rules of bookkeeping or buy new accounting software. A.A.S. are experts in QuickBooks/Quicken. You'll cut your bookkeeping costs by at least half the expense of an in-house employee plus you'll save on technology costs, office equipment and space.
Competitive Advantage
Accurate Accounting Services provides accurate and timely financial reports that allow you to make better business decisions and step ahead of your competition. Knowing where you stand financially can help you can make quick decisions about sales and discounts offered. Our reports allow you to:
Identify where you can afford to spend more
Manage your cash flow and help you budget and plan for expenses
Evaluate marketing and advertising strategies
And More…
Painless Tax Preparation and Year End Financials
Accurate Accounting Services' monthly financial reporting eliminates the stress and overwhelm associated with last minute tax preparation. We'll provide monthly financial reporting so that preparing your taxes is as easy as pushing a button.
Are You Ready To Grow Your Business Smarter With Our Bookkeeping Services?
Contact us today for a FREE no obligation Proposal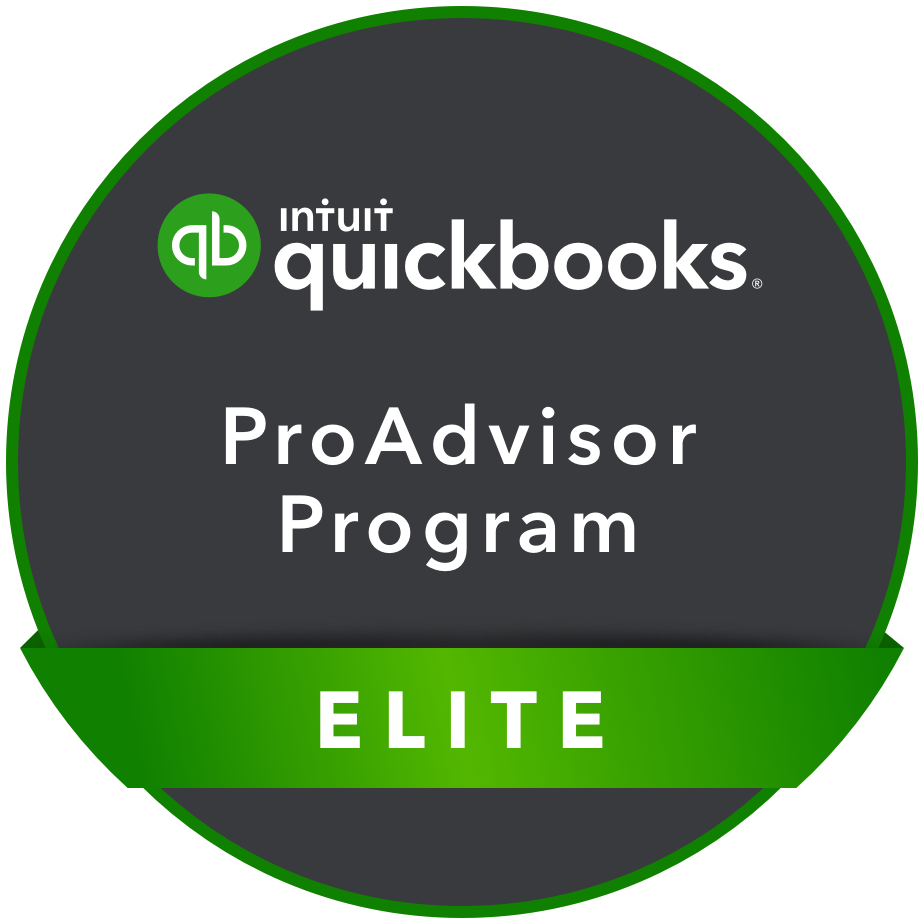 Direction
Our experts are no strangers to these waters. Allow us to help you navigate complex issues without worry.
Stability
Our firm is here when you need us most. We are your trusted partner.
Results
We are a results-driven firm and work hard every day to save our clients time and money.